Below you can browse and buy official merchandise for THE ONCE AND FUTURE NERD. (Checkout will be handled by Spreadshirt.) But there are other things to buy as well!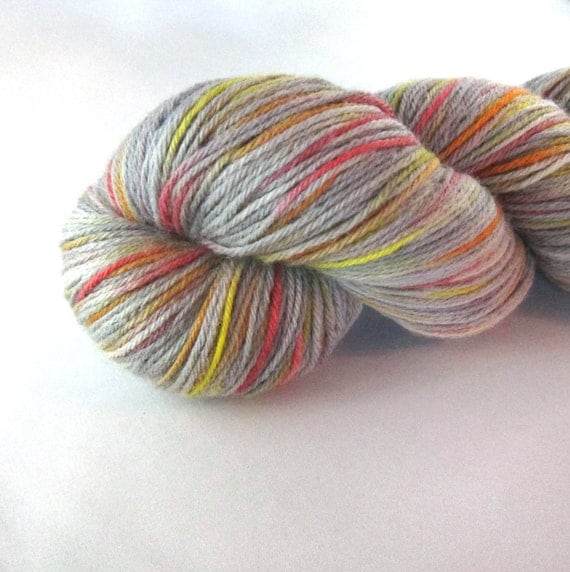 Are you so f#$%ing Fantasy that you want to make your own clothes? Our friends at Two Grey Dogs Designs sell two styles of yarn – Brennen's Dream and Not All Necromancers – inspired by TOAFN, in addition to all of their other great products. If you buy either of the TOAFN styles, we see a portion of the sales.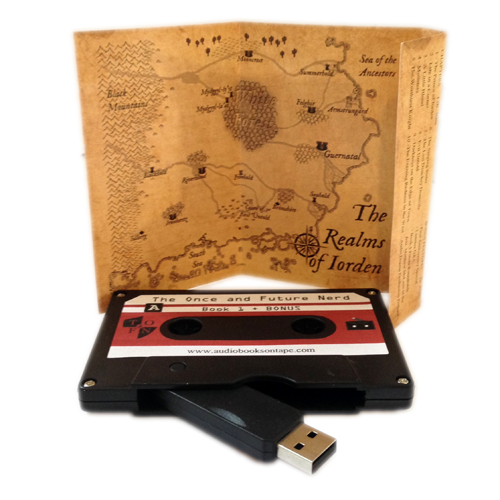 Did you spend all your clothes money on speakers or headphones? We have aural delights for sale too! Audiobooks On Tape – an awesome, independently run company – sells our entire first book as full chapters, along with bonus content and exclusive artwork on a USB stick shaped like a cassette tape. And you can also buy our studio recording of "The Singing Sister" on Bandcamp. We get shares of all those sales as well.
But if you want some pre-made clothes or other merchandise, keep scrolling…